Is your business optimized or are you losing money by the minute? Check out the ways customers use our software to streamline their businesses.
PAS strengthens data analysis and improves results for energy traders and transmission planners.
APC Reporter and the PROMOD Analysis Tool (PAT) work with PROMOD by Hitachi. Our other product, PAT Trader, uses market data directly from the MISO, PJM, and SPP.
Analyze and re-solve PROMOD results using our PROMOD Analysis Tool (PAT) and APC Reporter
Access and analyze market data using our PAT Trader software
Losing revenue on bad forecasts?
Everyone from Planners to Traders struggles with understanding historical congestion and predicting future market results.
Don't let business inefficiencies ruin your growth.
Unknown Congestion Drivers

No outage effect prediction
If you've experienced these headaches, we have the solution.
PROMOD Analysis Tool & APC Reporter
Unlock the full potential of PROMOD. Discover how sharper forecasts will boost your bottom line.
Leverage market data. Use Power Engineering to deliver consistent wins.
Check out our programs yourself by scheduling a demo. Learn how other customers just like you were helped by our software.
Want to be an industry leader? Try out our programs that insiders love. You'll be in good company.
Step up your analysis game with tips and training from our industry experts.
Renewable Developers
Transmission Planners
Asset Managers
PROMOD Analysis Tool
APC Reporter
Transmission Planners
Asset Managers
Traders
You need to make a fully-informed purchasing decision.
Minimize your risk with a 30-day trial of our software and live training.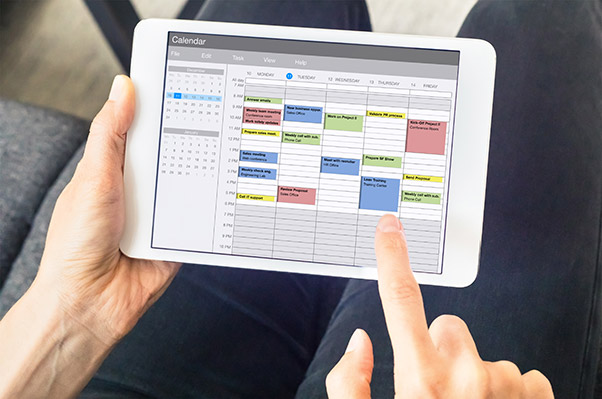 Use the calendar to find the most convenient time for you.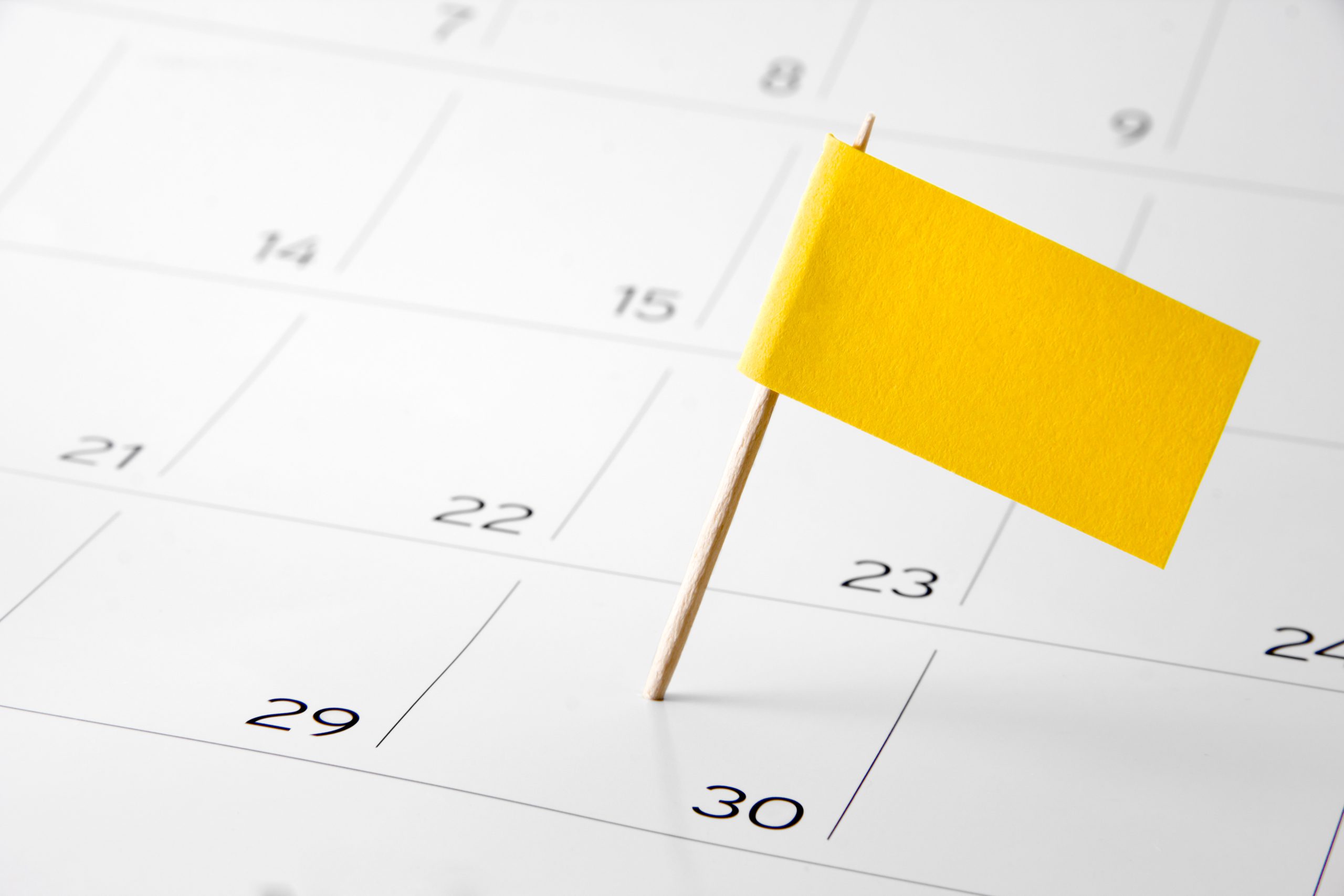 Even trial users can take advantage of unlimited training.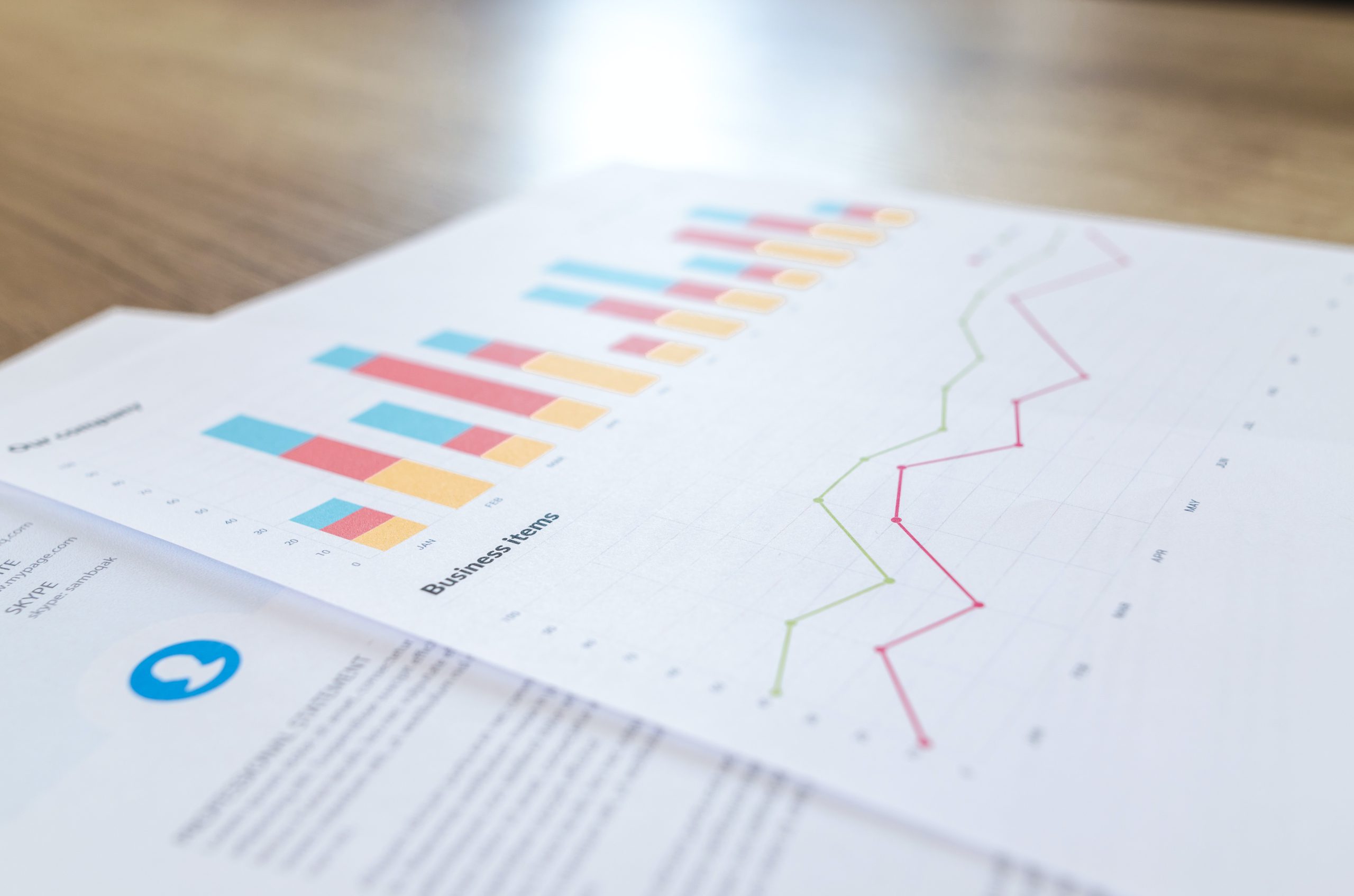 Our programs let you turbo charge your analysis and enhance revenue.
Don't take our word for it – here's what our clients say:
As a PROMOD power user, Power Analytics Software has become a integral part of my and my team's analysis. Frankly we would not survive without the PROMOD Analysis Tool at Hitachi Energy.
Working with Steve and team has been an absolute pleasure. He is very responsive to our needs and really listens to his clients. The ease of use of the software and different tools not only make our lives easier but has become a necessary component for our daily work.
We have had a wonderful relationship with Power Analytics Software for over 30 years and expect to have the same in the next 30.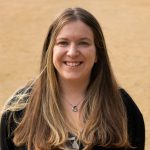 Product Manager – PROMOD
Hitachi Energy
Power Analytics Software's platform allows us to identify key insights into both the market and our models and additionally more quickly and efficiently analyze data. Moreover, the Power Analytics Software team offers unparalleled customer service, both in responding to our requests for revisions, clarifications, & feature updates and in providing training opportunities.
Ultimately, Power Analytics Software is comprised of people who both truly understand the electricity market and how to provide solutions that support their client's needs.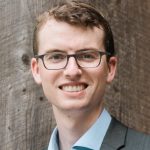 Director of PJM/Northeast Markets, Transmission & Delivery Practice
nFront Consulting
Power Analytics Software has invaluable tools that we use to enhance our analytical capabilities when running PROMOD.
We appreciate Steve and his team's dedication to creating innovative products that make our lives easier in helping us aggregate data and understand a complex production cost model like PROMOD.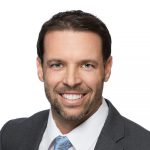 All the latest news and updates from PAS
<!—-><!—->
<!—->
<!—->
<!—->
<!—-><!—->
<!—->
<!—->
Attention Congestion Traders! We are excited to announce that Power […]
<!—-><!—->
<!—->
<!—->
<!—->
<!—-><!—->
<!—->
<!—->
Please take a moment to listen to CEO Steve Burchett explain […]
<!—-><!—->
<!—->
<!—->
<!—->
<!—-><!—->
<!—->
<!—->
We're thrilled to announce that we're exhibiting at the #EMC20 Energy Marketplace […]