Our PROMOD Analysis Tool is designed to help you quickly and easily resolve congestion, perform unit siting, manage events, and more. Whether you need to analyze data, make strategic decisions, or respond to unexpected events, our tools have you covered.
Hyper-Focused Nodal Analysis Leads to
Better Real-World Results
Build a model to match your needs and your customers' needs
Leverage PAS' ready-to-use collection of transmission analysis tools that help you tune PROMOD for accuracy and speed.
Find the best sites and sizes
Don't waste time on bad sites. Whether it's renewable, thermal, or energy storage, our software helps you quickly find (i) the best sites and (ii) the best MW/MWh sizes.
Spot outage-driven congestion in seconds
Use the powerful relationship between Shift Factors and Line Outage Distribution Factors to see if any transmission line outages are causing day-head or real-time congestion.
Determine what effect future planned outages will have on your unit or split. Identify hours with high outage-driven LMP volatility.
Become a Pro-Level Analyst
You want to be completely comfortable and productive in your work as a Pro-Level Analyst. That means having access to the right software, data, and support, as well as being skilled in using them to turn projects into revenue for your organization.
To achieve this level of success, you need to have all the tools and resources you need at your disposal, and be able to navigate your daily tasks with ease and efficiency. By achieving this state of professional acumen, you can become a Pro-Level Analyst and reach your full potential in your field.
PROMOD Analysis Tool (PAT)
We make PROMOD's incredibly complex data easy to use.
Building relationships,
one person at a time.
Here's what our customers have to say…
When you are dealing with datasets as large as nodal production cost simulations across an entire electrical grid, you need tools that allow for quick and efficient model review and result explanation. While 1898 & Co. has developed our own automation to assist with this, Power Analytics Software enables us to sift through results and identify cause and effect relationships in the data. The PROMOD Analysis Tool allows us to execute tasks, like constraint assessments, in an effective and efficient manner. The robust functionality of the software paired with the second to none PAS support team has provided tremendous value to our service offerings.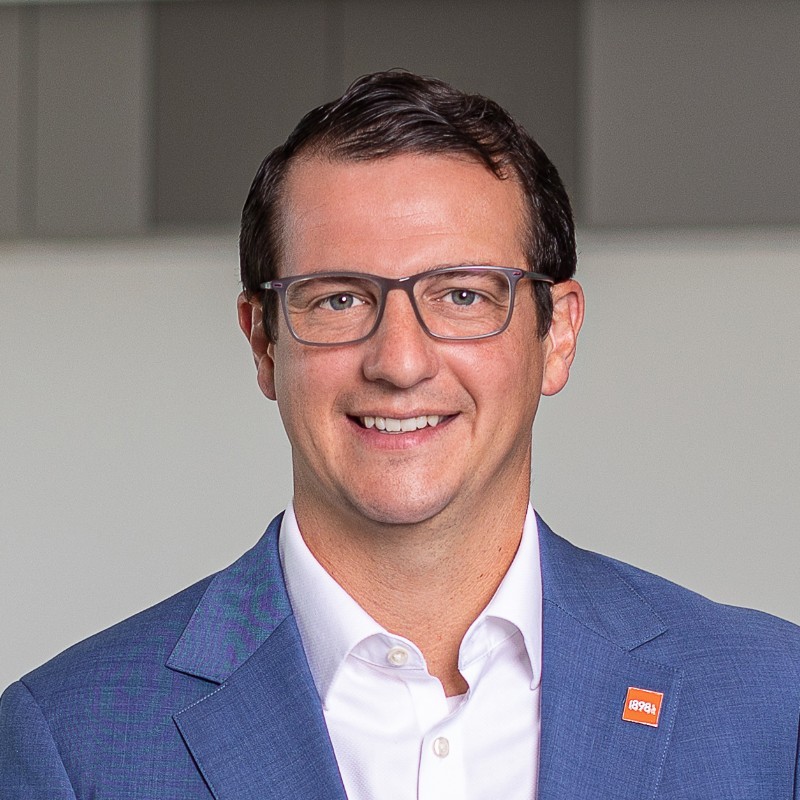 Project Manager | Resource Planning & Market Assessments
1898 & Co. | Part of Burns & McDonnell

The PROMOD Analysis Tool (the PAT) is a must-have for all PROMOD users. The PAT provides unique and invaluable insight into production cost modeling analysis coupled with best in class service and support making it the best choice for the TAC (Transmission Analytics Consulting) team. In addition, the Power Analytics Software team has developed industry leading analyses tools enabling its users to stay current with changes in energy markets analytics and provide the means to analyze and understand complex and dynamic energy market conditions.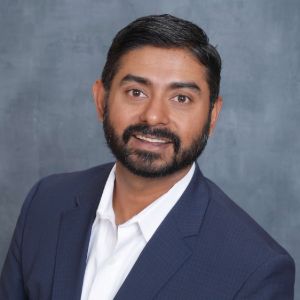 Managing Director
Transmission Analytics
The PROMOD Analysis Tool's Unit Siting Tool is essential for our unit siting studies. It helps us easily identify risky candidate POIs (Points of Injection) with several different metrics, and as always we've gotten outstanding and personal customer support!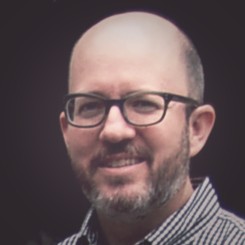 Managing Director | Transmission Planning & Analysis
Leidos
We used the PROMOD Analysis Tool to determine how much capacity was needed on a line binding in the market. There were two possible fixes, a cheap fix that would add approximately 50 MW and a total rebuild that would add 100+ MW. We found using the PROMOD Analysis Tool that we only needed an additional 15 MW to avoid the line binding and therefore went with the cheap fix – line has not bound in Market since.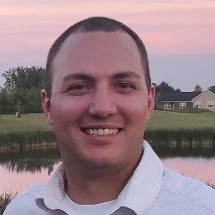 Professional in the Energy Industry
For almost all clients, I utilize the PROMOD Analysis Tool's Hourly Linear Program Solver to understand the Bus LMP components, Curtailments and Congestion around the Project. The PROMOD Analysis Tool does a great job in helping me dive down to understand the results.
The PROMOD Analysis Tool (PAT) is a great tool and I would be happy to recommend it to everyone who uses PROMOD.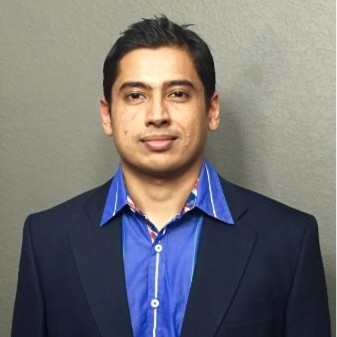 Transmission Planning Expert

Obtaining custom hub LMPs (Locational Marginal Pricing) from the PROMOD Analysis Tool saved us a lot of time.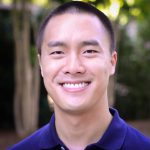 Senior Project Manager
GDS
The PROMOD Analysis Tool and APC Reporter have made it easier for me to try things that I normally wouldn't have time for.

Professional in the Energy Industry

Win more contracts

with faster, smarter analysis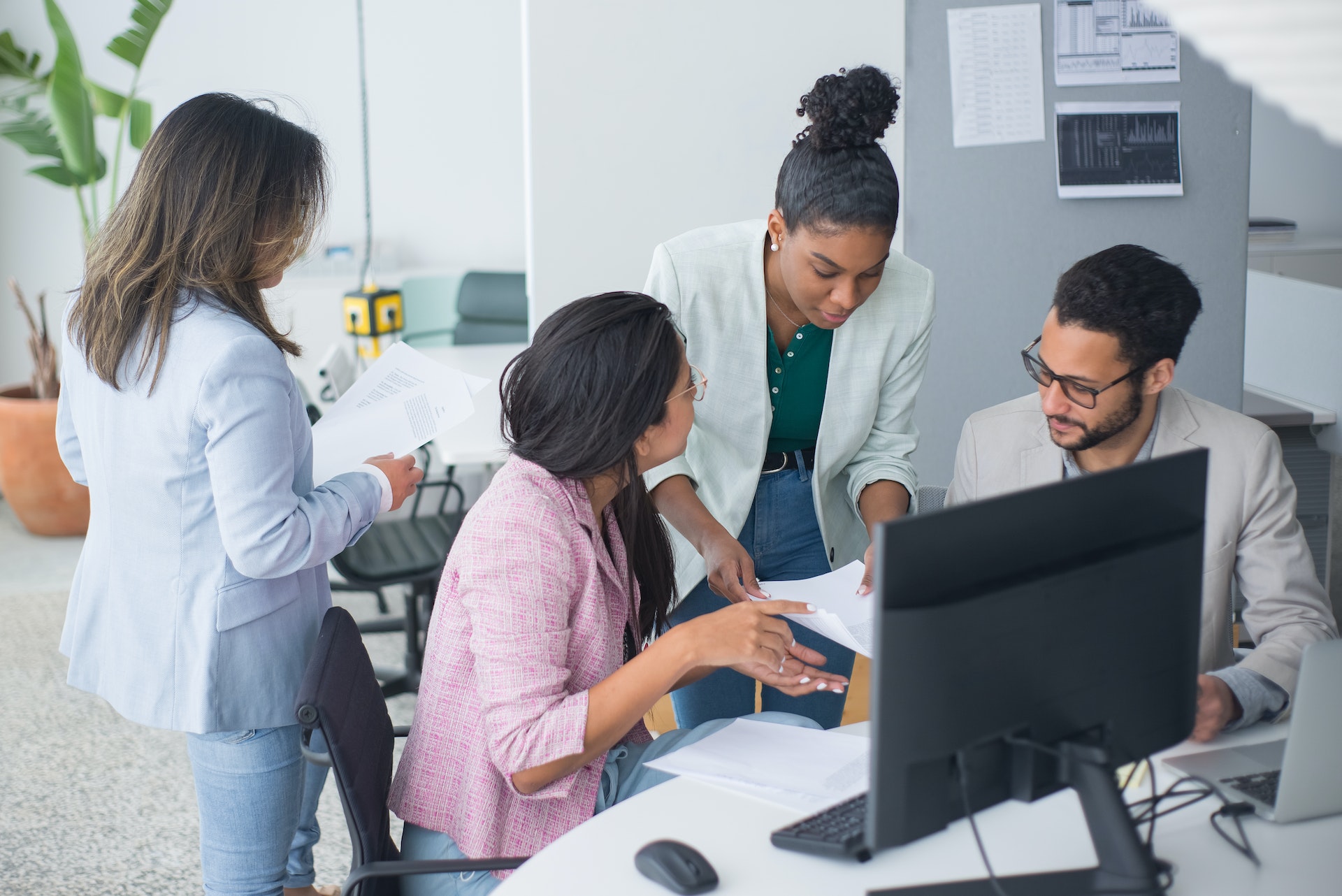 Compare multiple PROMOD runs. See how a new unit or line affected you.
Gen-weighted congestion analysis helps make sure you find the constraints that are REALLY the most important to your unit.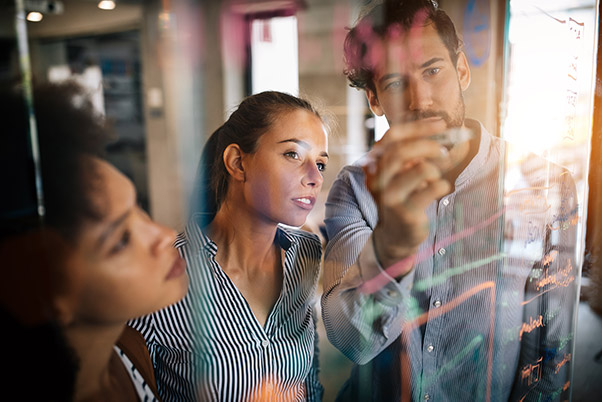 Resolve an hour from PROMOD using the exact same economic dispatch math engine, because we wrote it!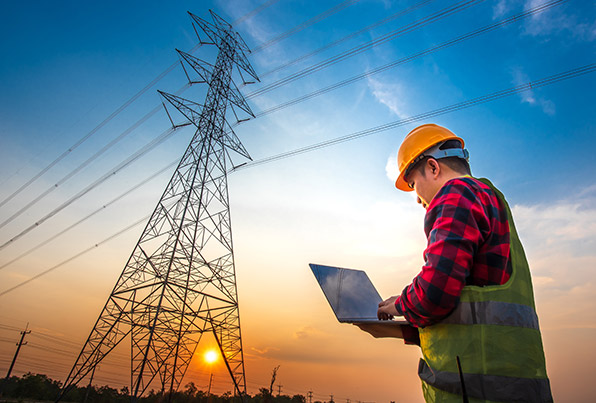 Congestion analysis for a single hour lets you dive into the optimization details. Find the constraints driving curtailment or emergency. Change something (commitment, topology, etc) and resolve with the same engine in PROMOD.