At Power Analytics Software, we understand your drive to be a top performer in the electric power industry.
You need accurate analysis in the shortest amount of time to succeed. But relying on statistical analysis alone can fall short, especially when unexpected changes to network topology occur.
That's why our team of engineers are developing software that utilizes network topology with optimization to provide the most accurate results. Our technology goes far beyond traditional statistical methods, which is particularly effective when transmission line outages radically change topology, something statistical methods may not react to well.
When you choose Power Analytics Software, you're not just getting software, you get unlimited training, new feature development, and direct access to our team of experts in math, engineering, market knowledge, and programming. We'll work with you to make our software even more valuable to you.
Don't settle for outdated analysis methods. Trust our team to provide you with the lightning-fast, accurate calculations you need to stay ahead of the competition.
Since 1987, Rob Burchett ran Power Analytics Software as a one-man-shop. After developing PROMOD's economic dispatch engine, he created the PROMOD Analysis Tool ("PAT") allowing users to resolve PROMOD hours with the same math engine. Rob's ability to implement customer requests into his software was legendary.
Across 3 decades, Rob improved the PAT to the point where it is essential to PROMOD. After 8 years of planning, on January 1, 2020 Rob transitioned ownership to his son Stephen. Their new arrangement has both Rob and Steve in the right seats. As CTO, Rob can focus on what he loves – delighting customers with new tools and features developed fast.
As CEO, Steve has focused on internal growth. "We've gathered exceptional individuals, equipped them with the best technology, and laid out a challenging development path forward. We're rewiring our existing software with the latest GUI and API technology. We're taking our time and doing it right. Our goal is to not only produce a modern replacement for our existing software, but to build a knowledgeable team capable of maintaining and improving the software for years to come."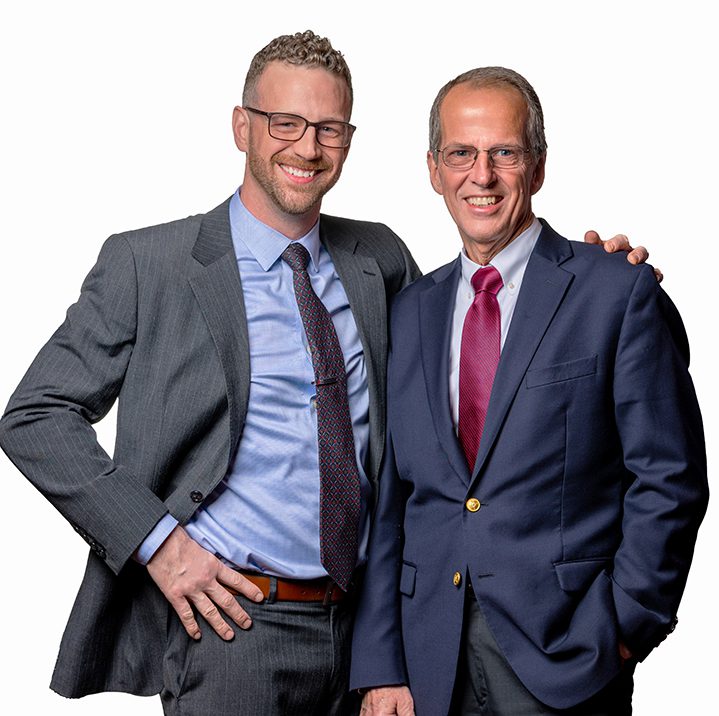 Our core values are the foundation of Power Analytics Software. They were carefully crafted through a process of self-reflection and team-building, using Gino Wickman's Traction as a guide. These values guide us in our interactions with our customers, the development of our software, and our approach to business.
We are servants to our customers.
We are masters of our code, which we keep efficient, readable, and documented.
We do the right thing when we should do it.
We have the right attitude.
We continually improve our technology.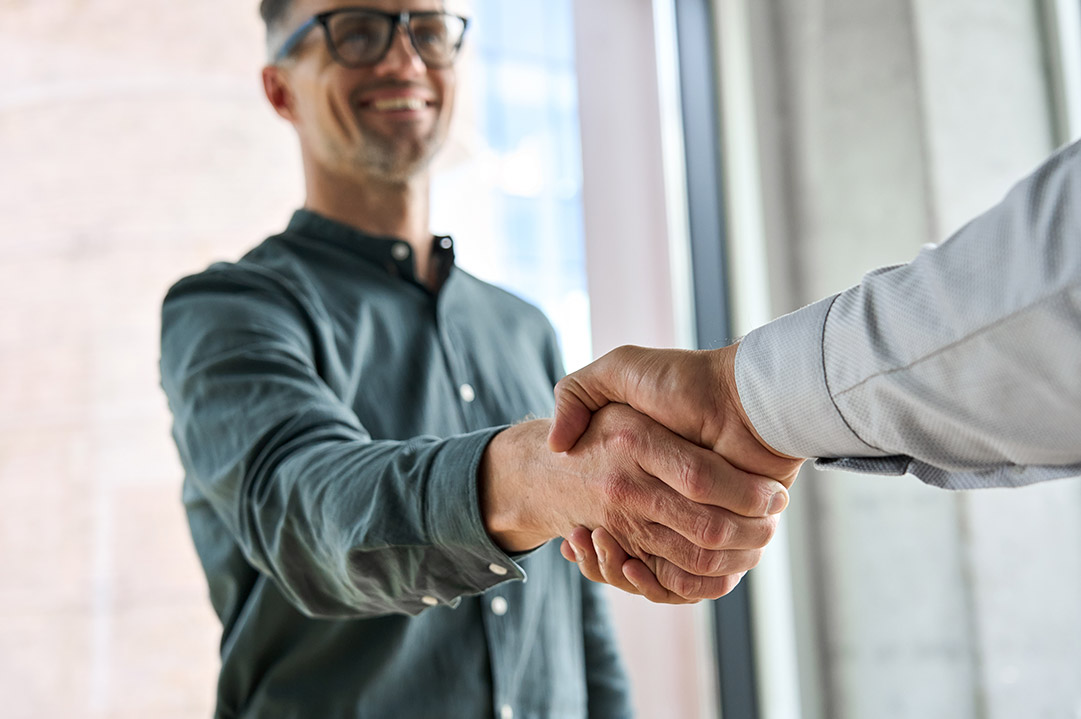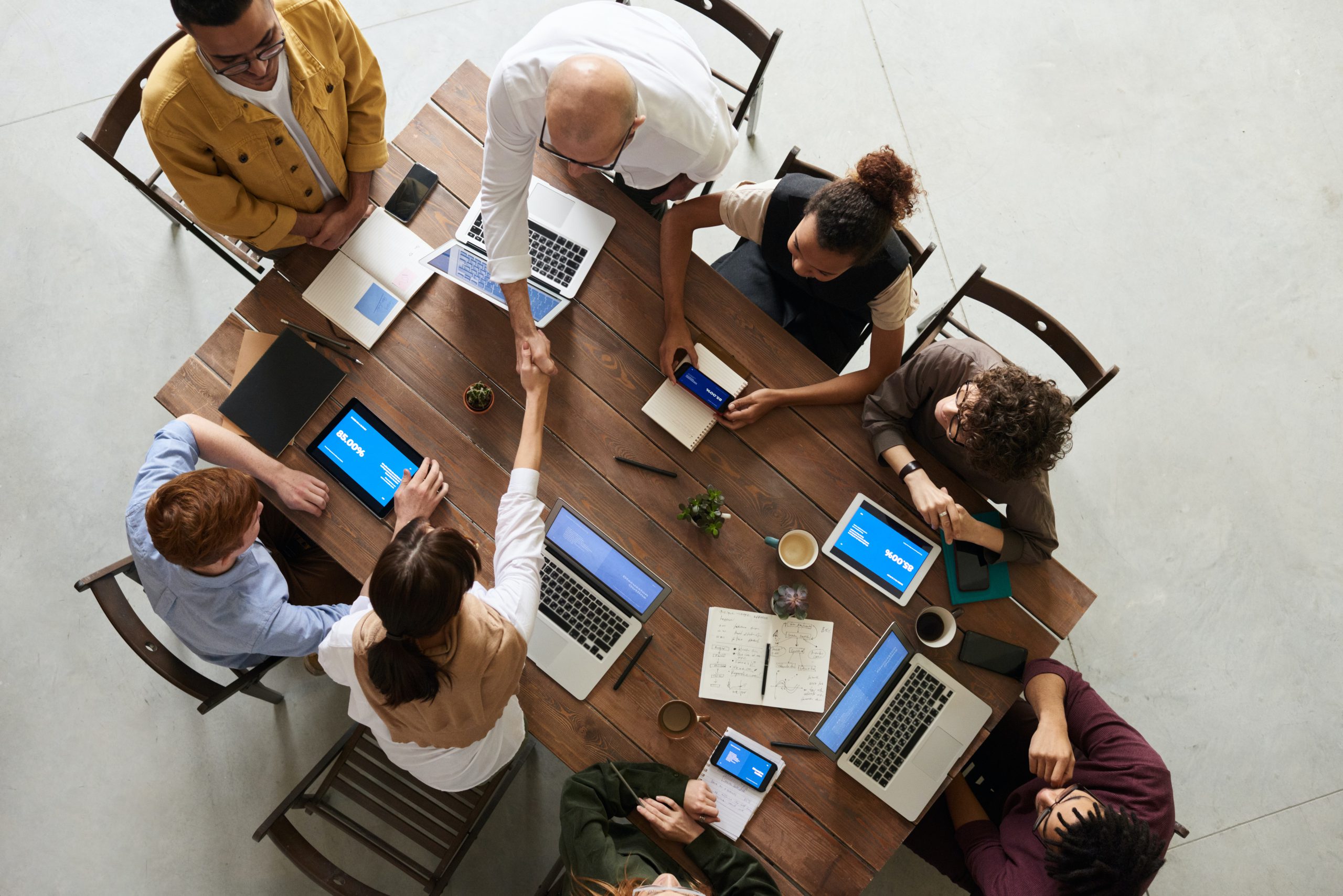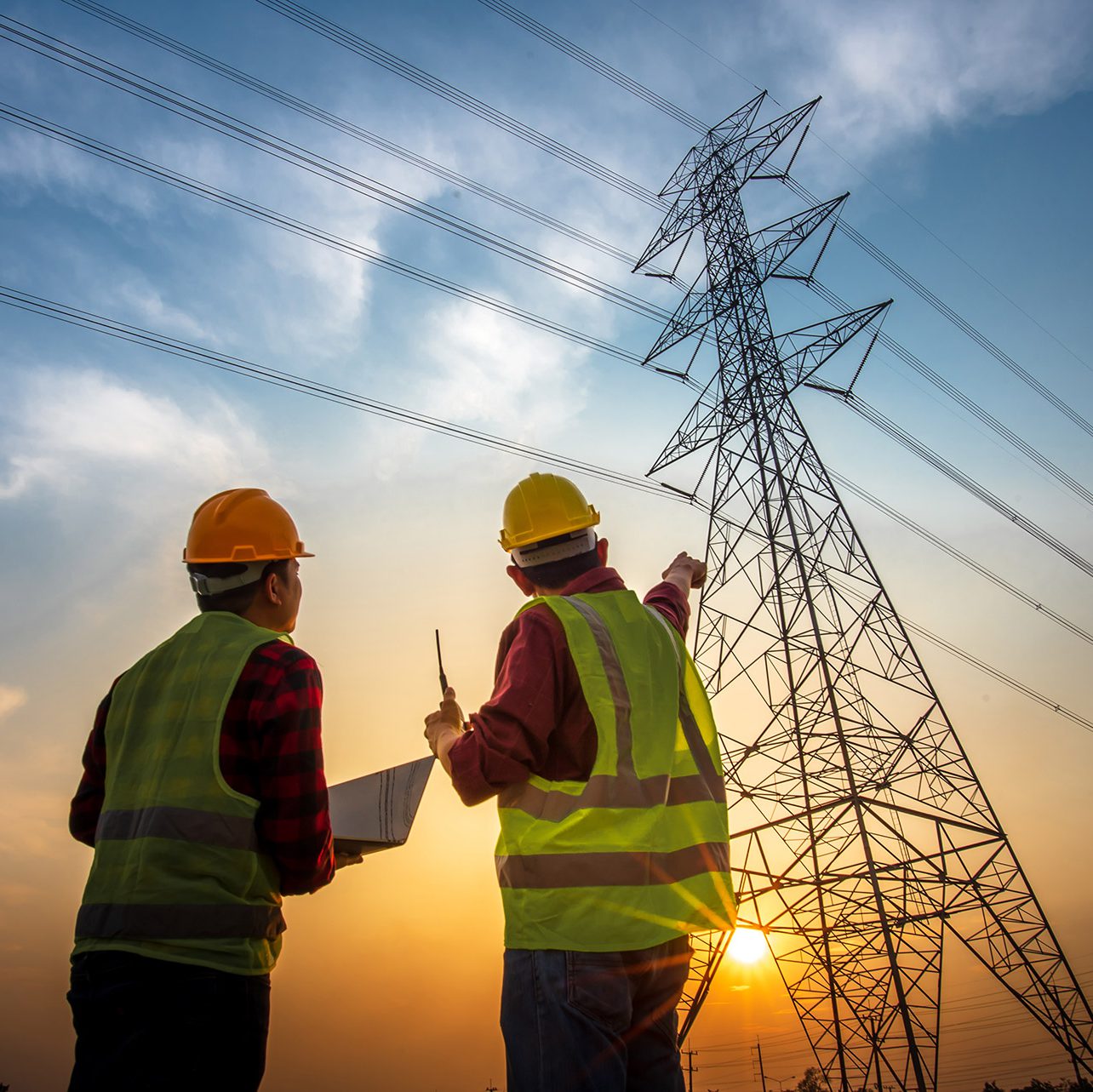 History of Power Analytics
Power Analytics Software has its roots in the work of contractor Rob Burchett, who over 35 years ago developed Hitachi's PROMOD's network model, shift factor calculator, and SCED optimization algorithms. This leap in technology enabled PROMOD to transition from a congestion-ignoring zonal model with no network model to a much more sophisticated nodal model.
The PROMOD Analysis Tool ("PAT") was created to give users a deeper understanding of the complex solutions produced by PROMOD, allowing them to analyze, adjust, and resolve individual hours using the exact same math kernel as PROMOD, because we wrote it.