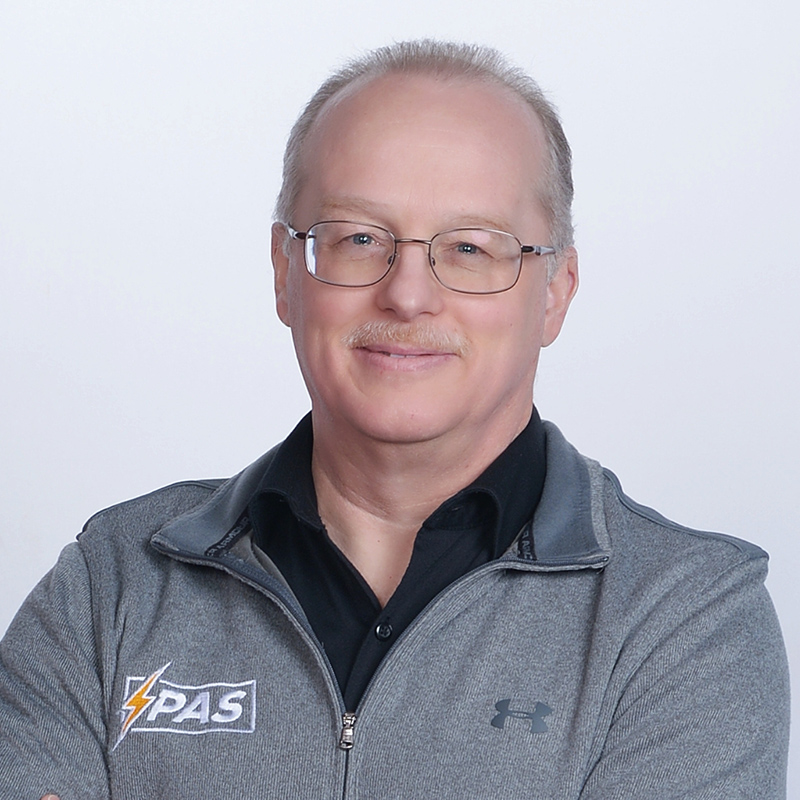 Lead Optimization Engineer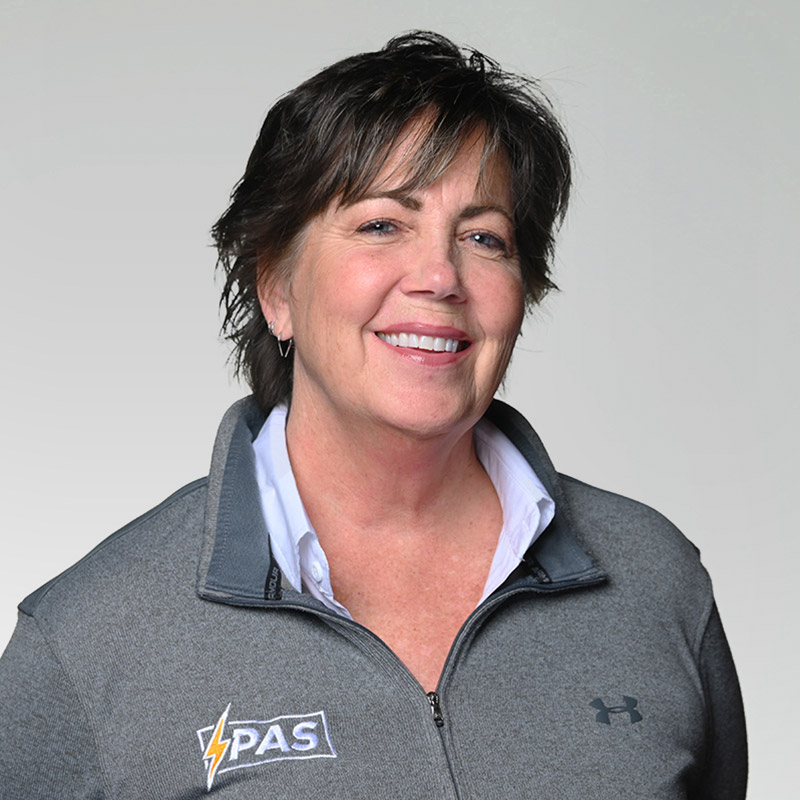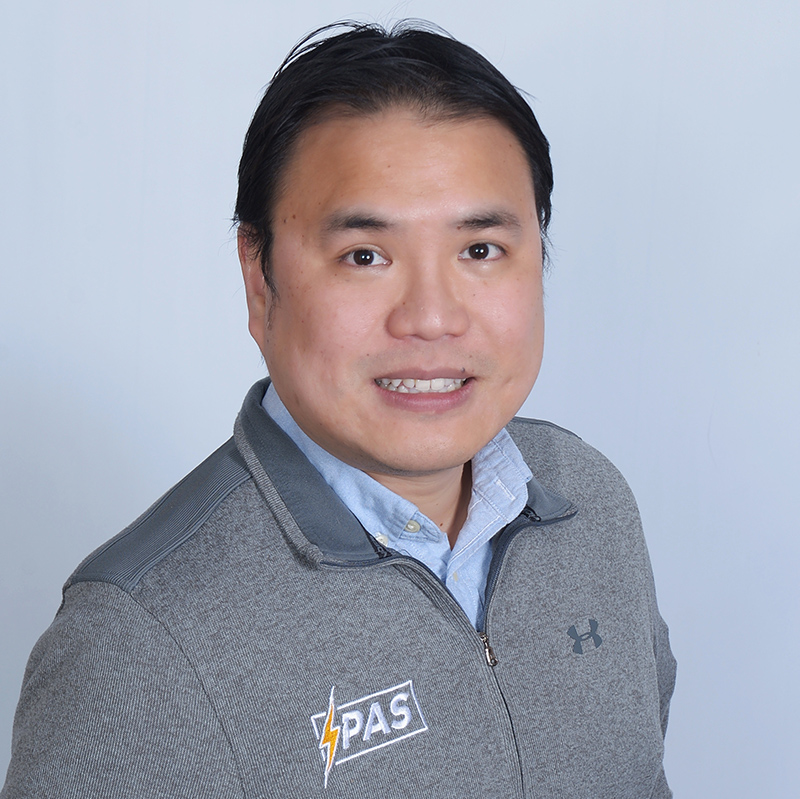 Senior Full Stack Developer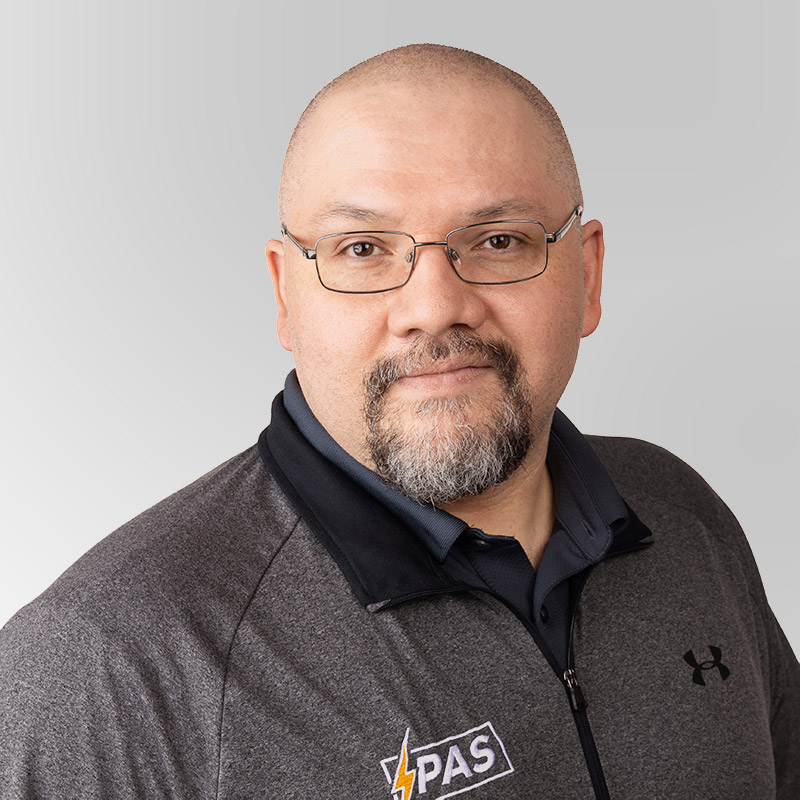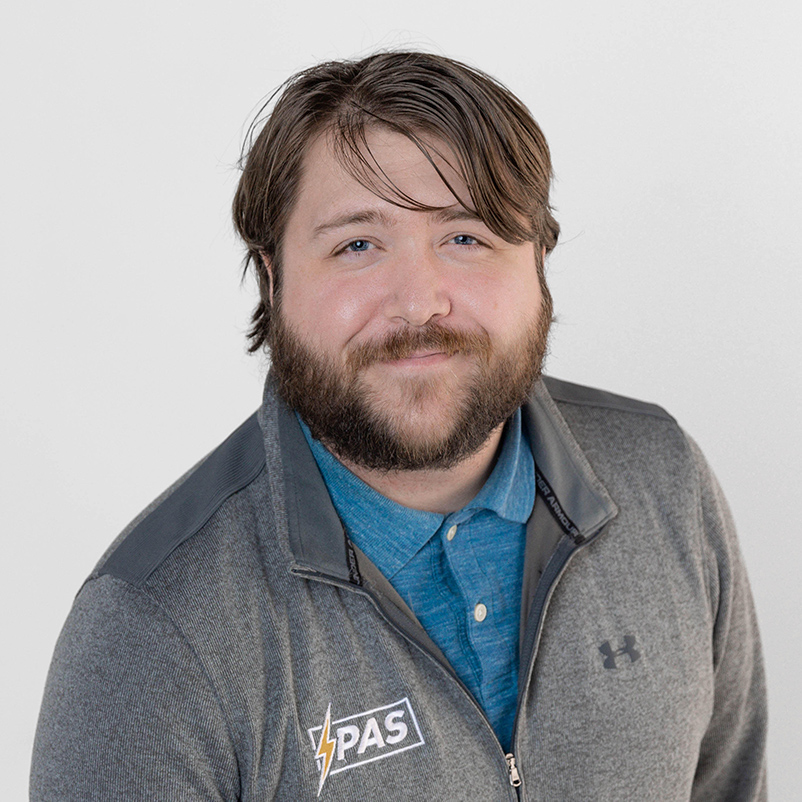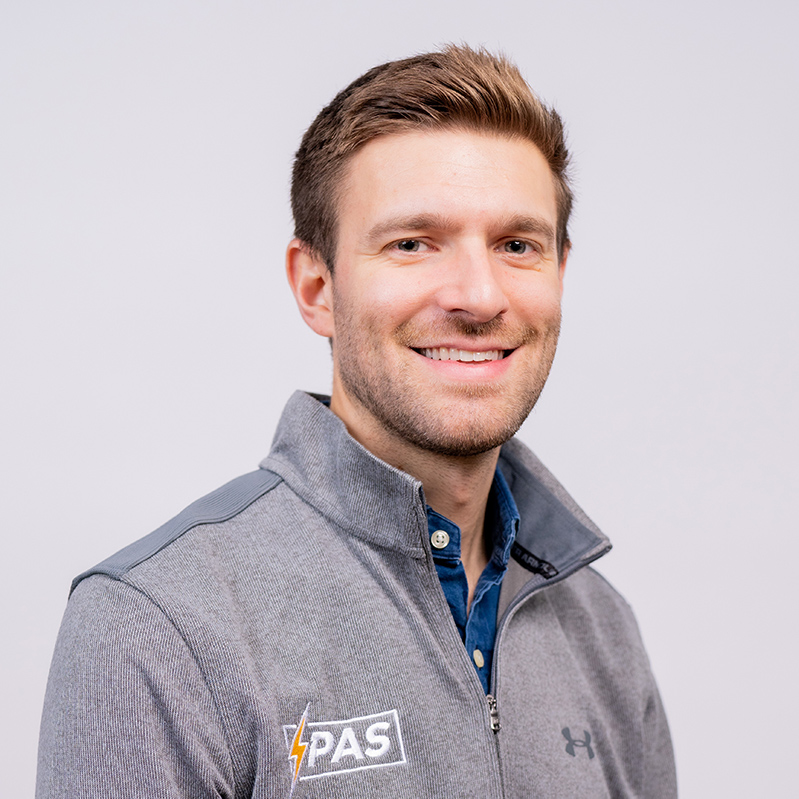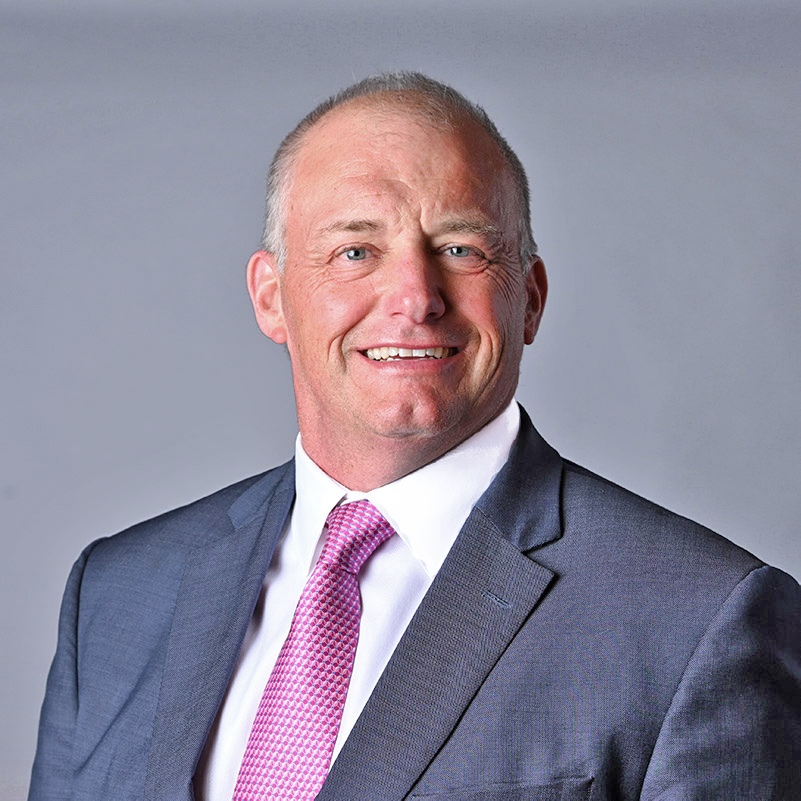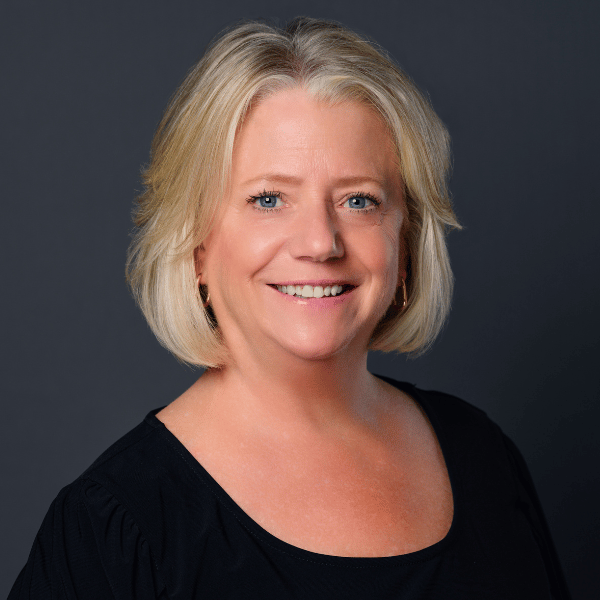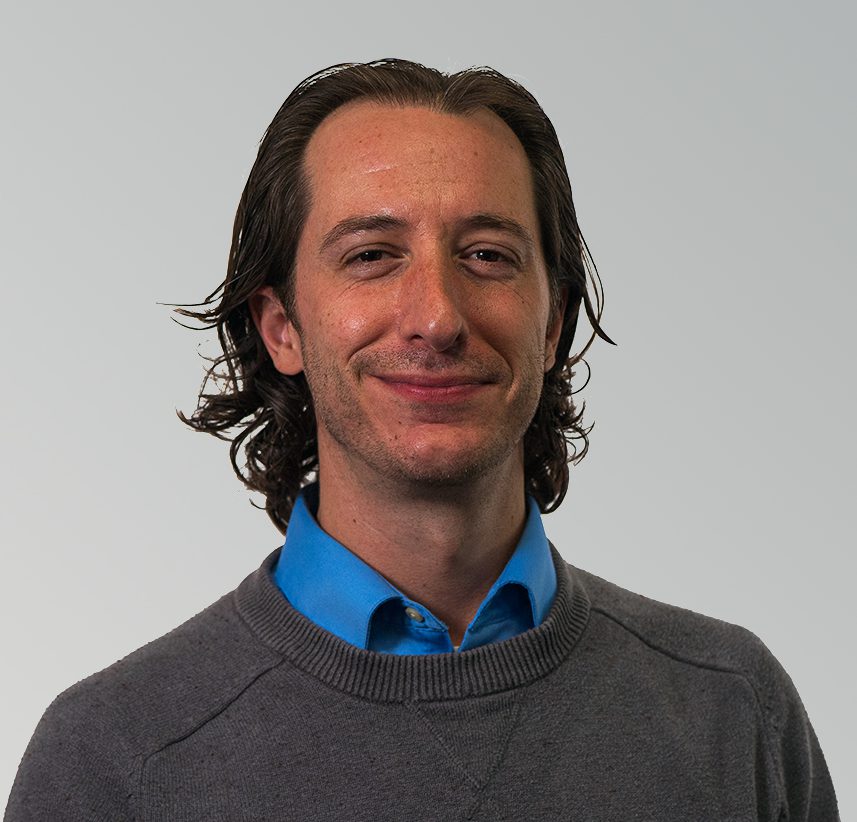 We established an Advisory Board to help provide advice and guidance on adding a SCUC optimization engine to our PROMOD Support Tools. This means that in combination with our Economic Dispatch engine, our PROMOD Analysis Tools will be stronger and more capable than ever before.
To ensure we get SCUC done right, our SCUC Advisory Board includes Independent System Operators (ISOs), utilities, battery developers, and other notable power industry experts.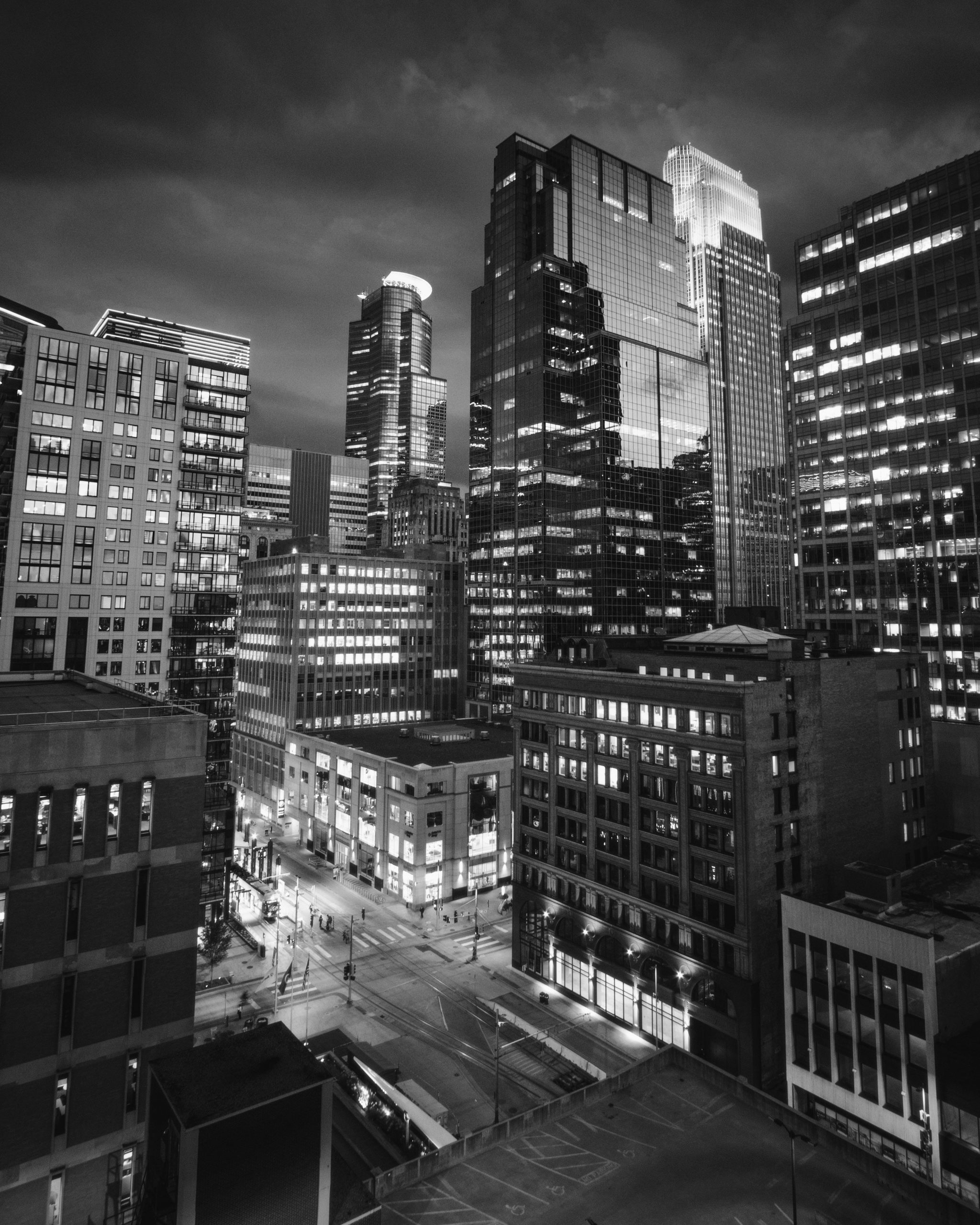 We're a proud member of NAEMA: North American Energy Markets Association.