With APC Reporter you'll never have to deal with the hassle of wrangling reports from PROMOD's Report Agent again.
Who uses APC Reporter?
Utility Companies, Energy & Planning Consultants, Generation Owner/Operators, Power Marketers
Our interactive reporting tool guides you from high-level results to important details.
Calculate basis for thousands of units on hundreds of hubs in seconds.
Find the most lucrative sites, or improve battery operation in your model.
Comparing PROMOD solutions brings your analysis to a whole new level.
Automatically generate all your reporting without opening the program.
Building new lines? Use the official ISO method to calculate APC.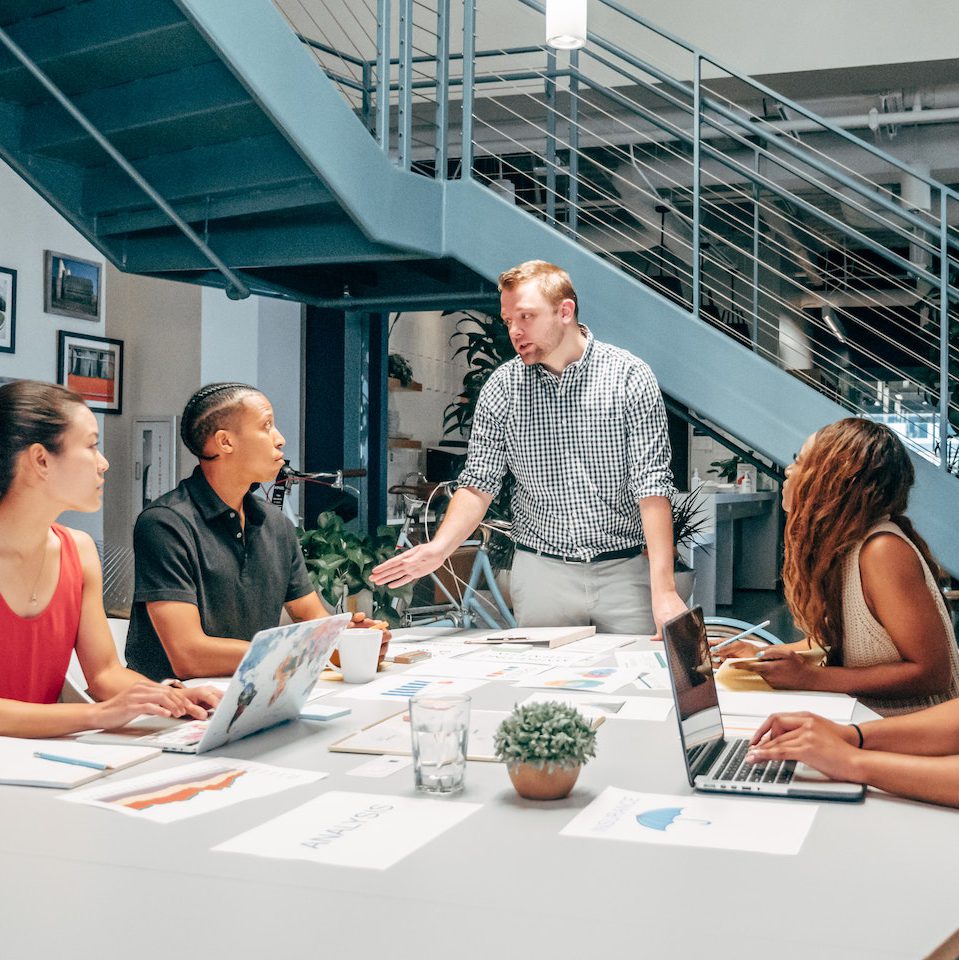 Effortlessly pull data from PROMOD with APC Reporter. Analyze faster with clear graphs and tables.

APC Reporter is a complete replacement for Report Agent.
increase in average battery net revenue
faster basis and curtailment reporting
reduction in PROMOD reporting time
Accelerate your success

with advanced and efficient analysis.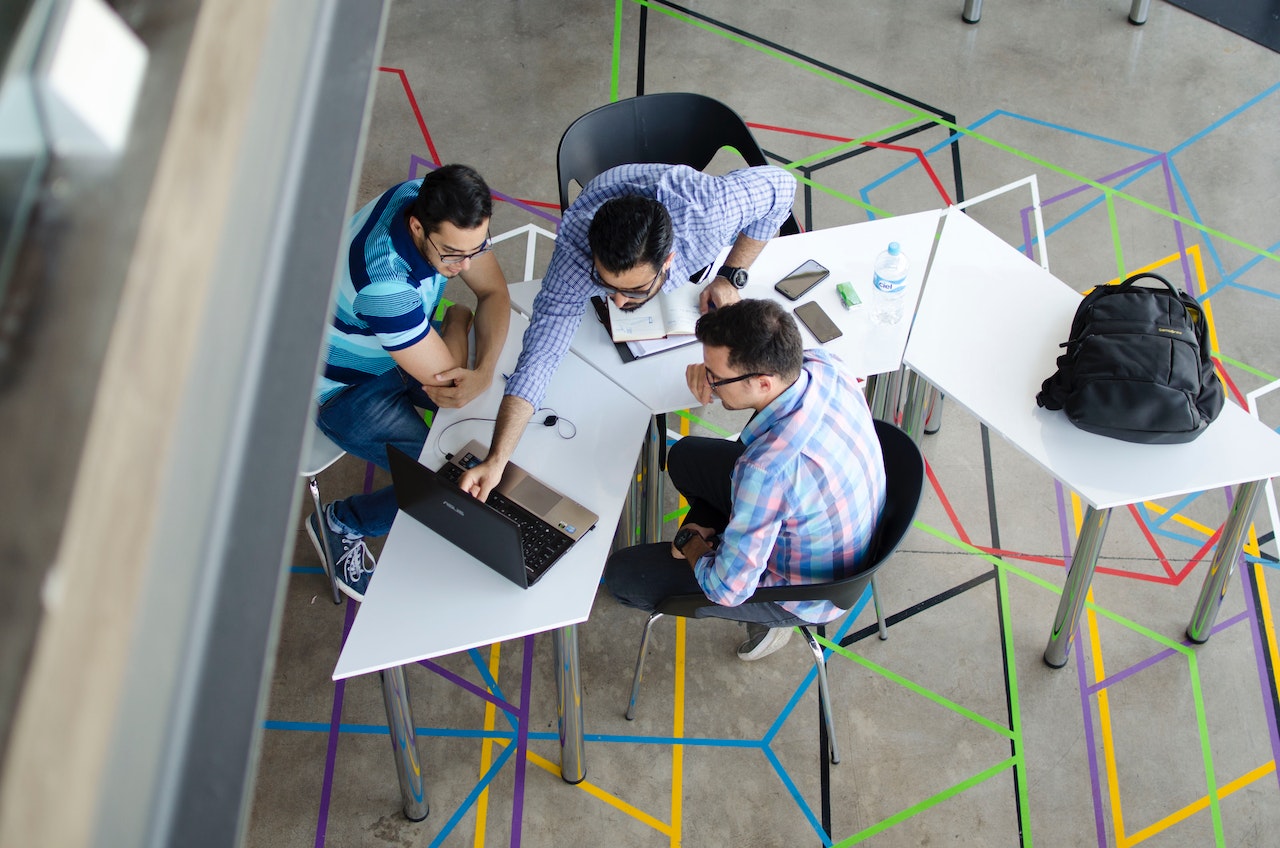 Simplify multi-scenario analysis with APC and PROMOD Analysis Tool. Directly compare values and data on one screen, no more manual Excel work needed.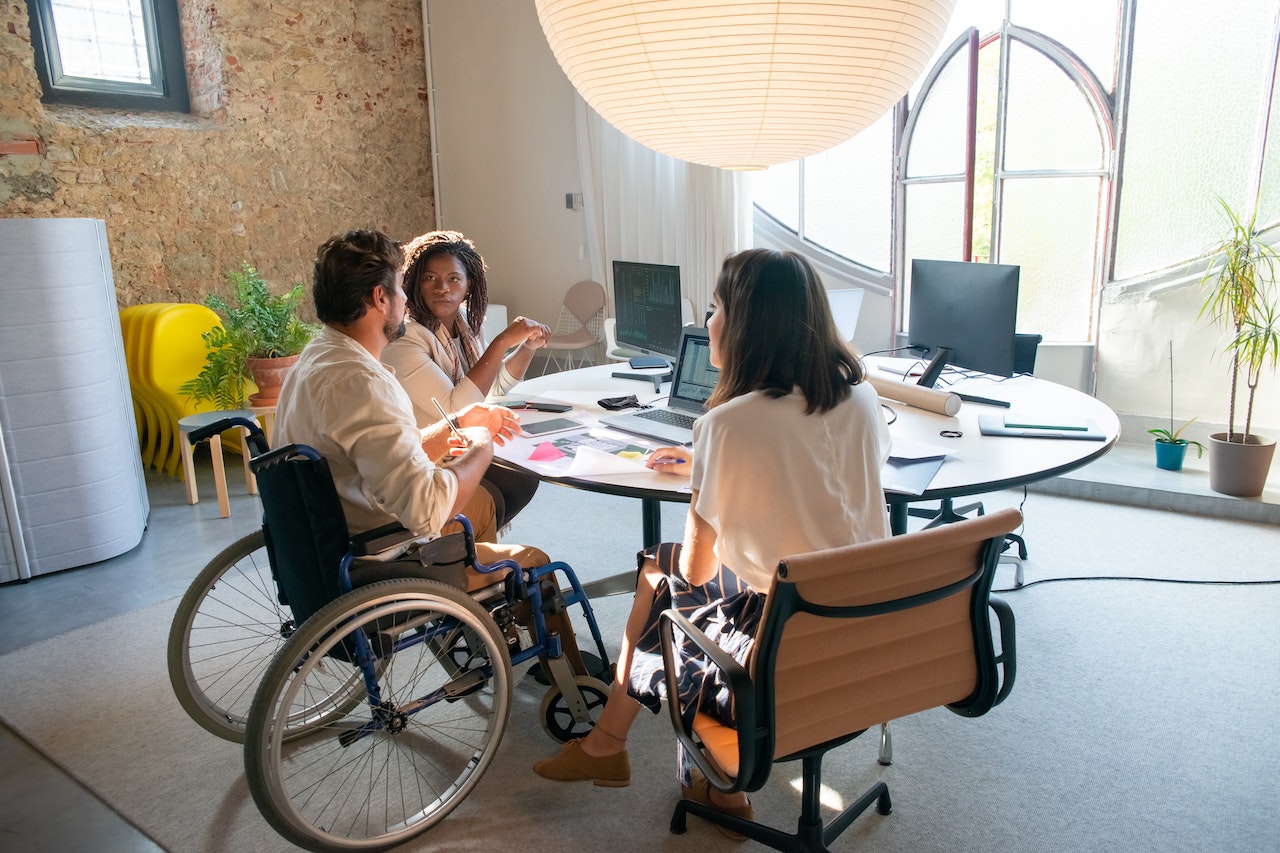 Unlock new possibilities with PROMOD Analysis Tool and APC Reporter. Try things you wouldn't have time for with the limited capabilities of PROMOD's Report Agent.
Get detailed hourly LMP values and basis calculations for single site analysis using APC reporter.
The APC Reporter has saved me tons of time processing, reporting, and analyzing results from my PROMOD runs. It's become an essential tool for my nodal runs. I'm not sure how I would run PROMOD without it now.
APC Reporter and the PROMOD Analysis Tool make it easier to directly compare values and data on one screen, versus doing manual work in Excel.
Professional in the Energy Industry
APC Reporter is great to use rather than report agent. [It is] faster and easier to use.
Professional in the Energy Industry
I use APC reporter as a general replacement for all reporting from PROMOD – as I don't have time to program and update my own output parser.
Professional in the Energy Industry