Who uses PAT Trader?
Asset Managers, Energy Traders, Virtual & Congestions Traders
and even PROMOD users

Navigate Unpredictable Energy Markets with Confidence
Topology-based shift factors and LODFs
See which outages and constraints are driving nodal congestion in the past, present, and future.
Identify lurking constraints
Find constraints that bind in the actual DA and RT markets, but never show up in PROMOD or the PAT.
Get the latest 5-minute real-time market results directly from PJM, SPP and the MISO.
Use our unique approach to PJM ARRs to make better decisions and increase revenue. Identify constraints driving FTR PnL.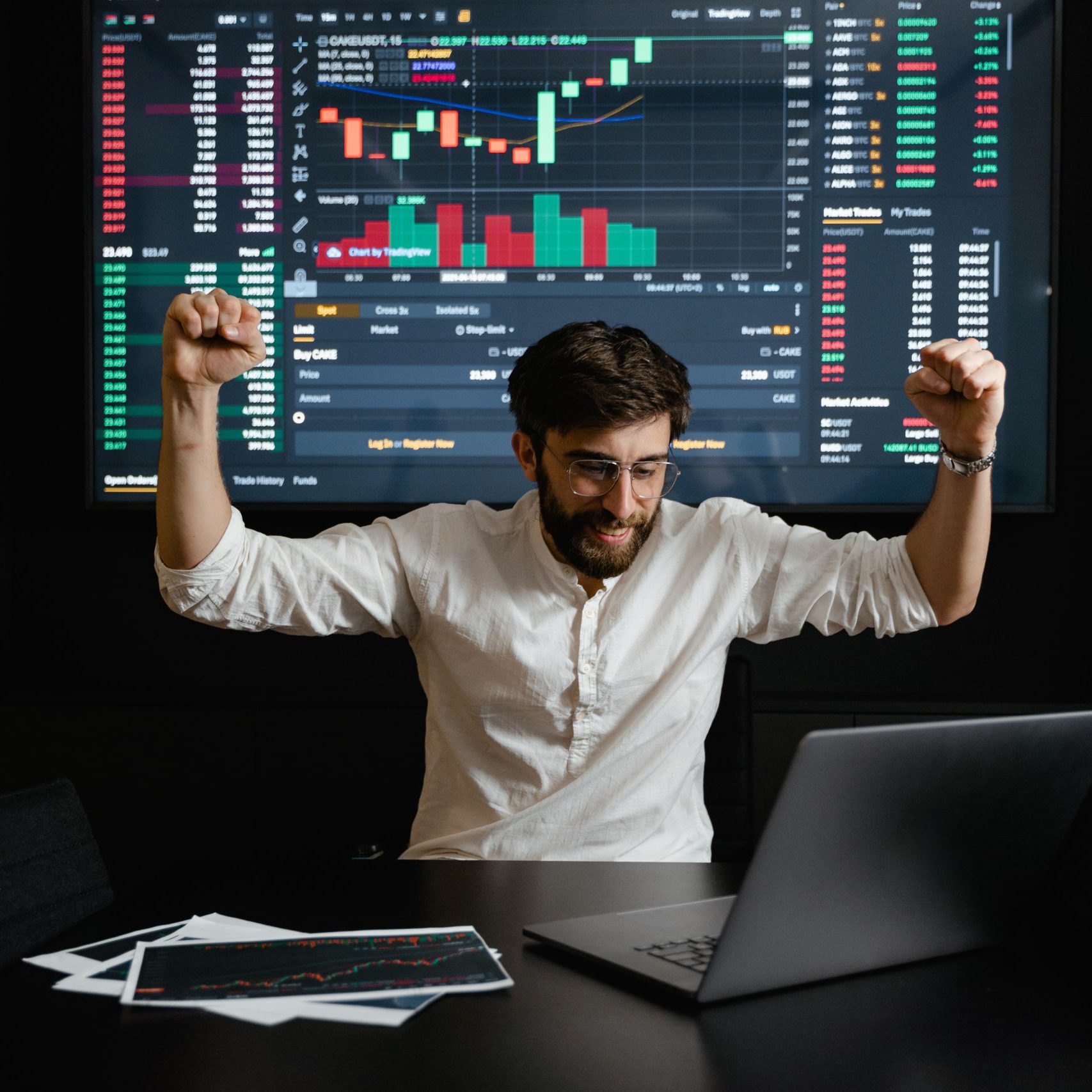 Protect Your Investments with Our Congestion & Energy Trading Solutions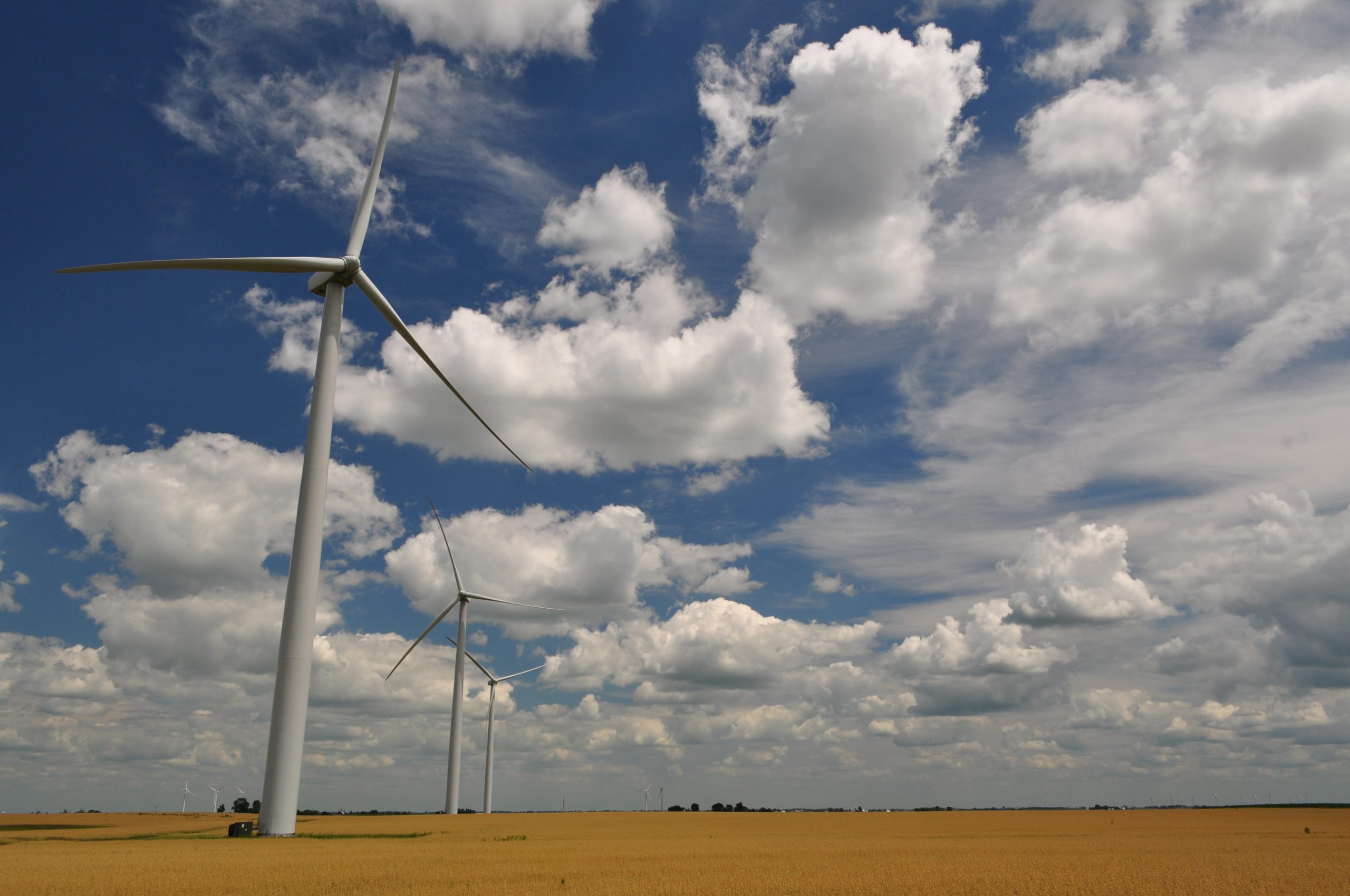 Stay ahead of the competition
Anticipate market trends and make informed decisions with our accurate network forecasts.
Maximize profits by strategically trading during volatile market conditions.
Seize opportunities quickly by identifying congestion drivers between day-ahead and real-time prices.
Stay ahead of the competition by using PAT Trader to forecast outage effects on nodal prices for the next few days or weeks.
Protect your investments by using our software to navigate unpredictable market conditions.
We love hearing from our happy customers. Our highest compliment is learning how our software is positively impacting our clients' bottom lines.
Our Congestion costs went down about 50% from the Spring of 2022 to the Fall of 2022, thanks in part to the insights we got from PAT Trader. We use it to find bottlenecks in the transmission grid. You can see what is causing issues and if it's outage related. It's pretty interesting. PAT Trader is SO much easier than going into the market. Honestly, this tool is worth it just to grab market data without having to go to the MISO website.
Load Serving Entities with generation are under tremendous pressure from ratepayers to keep costs as low as possible. The problem is, there are much fewer easy fixes now. PAT Trader helps us identify the most effective upgrades: reconstruct this line, replace that structure, get your rating up to 3000A on this specific piece of equipment.
Bryan Ramler | Energy Industry Professional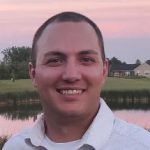 PAT Trader has proved to be a good starting point for performing historical Congestion analysis. The Congestion Tool is efficient and has helped to narrow down constraints driving nodal basis over the previous year with relative ease.
The Shift Factor Tool and the Outage Correlation Tool have aided in identifying constraints and outages with the potential to significantly hamper nodal prices in the near-term future. PAT Trader has saved an appreciable amount of time and has even facilitated the calibration of our Production Cost Model.
Bharathy Kannan | Energy Markets Consultant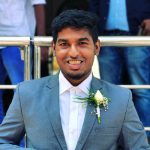 One of the key challenges as a renewable asset manager is comprehending the intricate dynamics of curtailment and congestion that impact my wind and solar units in both the day-ahead and real-time markets.
A standout feature of PAT Trader is its ability to accurately identify the specific constraints that cause significant fluctuations in Locational Marginal Prices (LMP). By understanding the severity of these constraints, I can make informed decisions and optimize the performance of my assets. Furthermore, PAT Trader's analytic capabilities allow me to anticipate the effects of transmission line outages on my units, ensuring I am well-prepared for potential disruptions.
What truly sets PAT Trader apart from other software solutions is its exceptional customer support. The team behind PAT Trader is highly responsive and their dedication to customer satisfaction is unparalleled.
Jason Schmidt |
Vice President of Transmission

| Leeward Energy